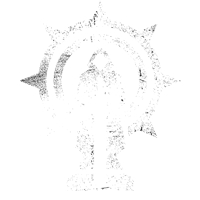 Sister of Battle
by
AhsokaTano7567
Ability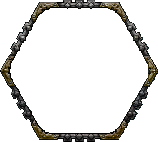 Chastise The Wicked
The Preacher dashes forward or towards a targeted enemy, replenishing 50% toughness, increasing the Damage of the next Melee Hit by 25%, making it guaranteed Critical Hit.
Cooldown: 30s
Iconic


Swift Exorcism
+10% melee attack speed.


Until Death
Every 90 seconds, taking damage that would kill you, gain Invulnerability for 5 seconds.


Martyrdom
+8% damage for each 15 missing health. Max stacks 3.
Blitz


Stumm Grenade
Throw a Stumm Grenade that stuns all enemies within its blast radius.
Aura


The Emperor's Will
+7% Toughness damage reduction (Allies in Coherency).
General


Horde-Clear
,
Anti-Special
,
Anti-Elite
,
Anti-Boss
,
Crowd Control
,
Tank
,
Frontliner
,
Ranged
,
Melee
,
Allrounder
Roles
Weapons

Curios


Blessed Bullet
Transcendant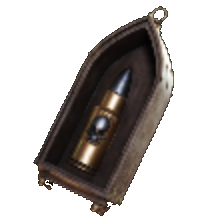 Blessed Bullet
Transcendant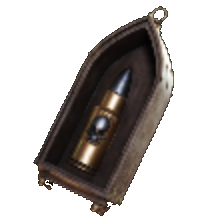 Blessed Bullet
Transcendant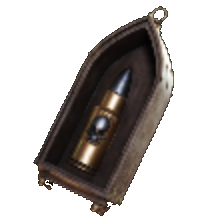 Talents

Unlocked at lvl 5


Faith Restored
+50% Toughness damage reduction on critical hit for 4 seconds.


Enemies Within, Enemies Without
Replenish 5% Toughness per second while within 5 meters of 3 enemies.
Unlocked at lvl 10


Punishment
Attacks that Hit 3 or more enemies grant +30% Impact for 5 seconds. Stacks 5 times. At max stacks, gain Uninterruptible.


Retribution
10% attack speed below 50% health. Bonus is doubled below 20% health.
Unlocked at lvl 15


Holy Fervour
+20% Power to allies in Coherency for 5 seconds. On gaining a stack of Martyrdom.


Benediction
+15% Toughness damage reduction (Allies in Coherency).
Unlocked at lvl 20


Holy Revenant
When Until Death ends, you gain health based on the damage you dealt during Until Death. Melee damage dealt heals for twice the amount.


Faith Restores All
After taking damage you regain 25% of the damage taken over 5 seconds.
Unlocked at lvl 25


Rising Conviction
Hitting an enemy with a melee attack increases your damage by 4% for 5 seconds, stacks up to 5 times.


Honour The Martyr
Martyrdom has 6 max stacks.
Unlocked at lvl 30


Invocation Of Death
Melee critical hits reduce the cooldown of Chastise The Wicked by 1.5 second.


Fury Of The Faithful
+20% attack speed for 10 seconds on using Chastise The Wicked.
Description

Become the omega tank you were meant to be