The Mutant Charger in Darktide will charge at someone in your party and grab them. They will then smash the player against the ground a few times before throwing them, which does quite a lot of damage to the victim and may throw them into a bad position (like in the middle of a horde). They are less dangerous than the Pox Hound and Trapper, but are quite disruptive and should still be a high priority target.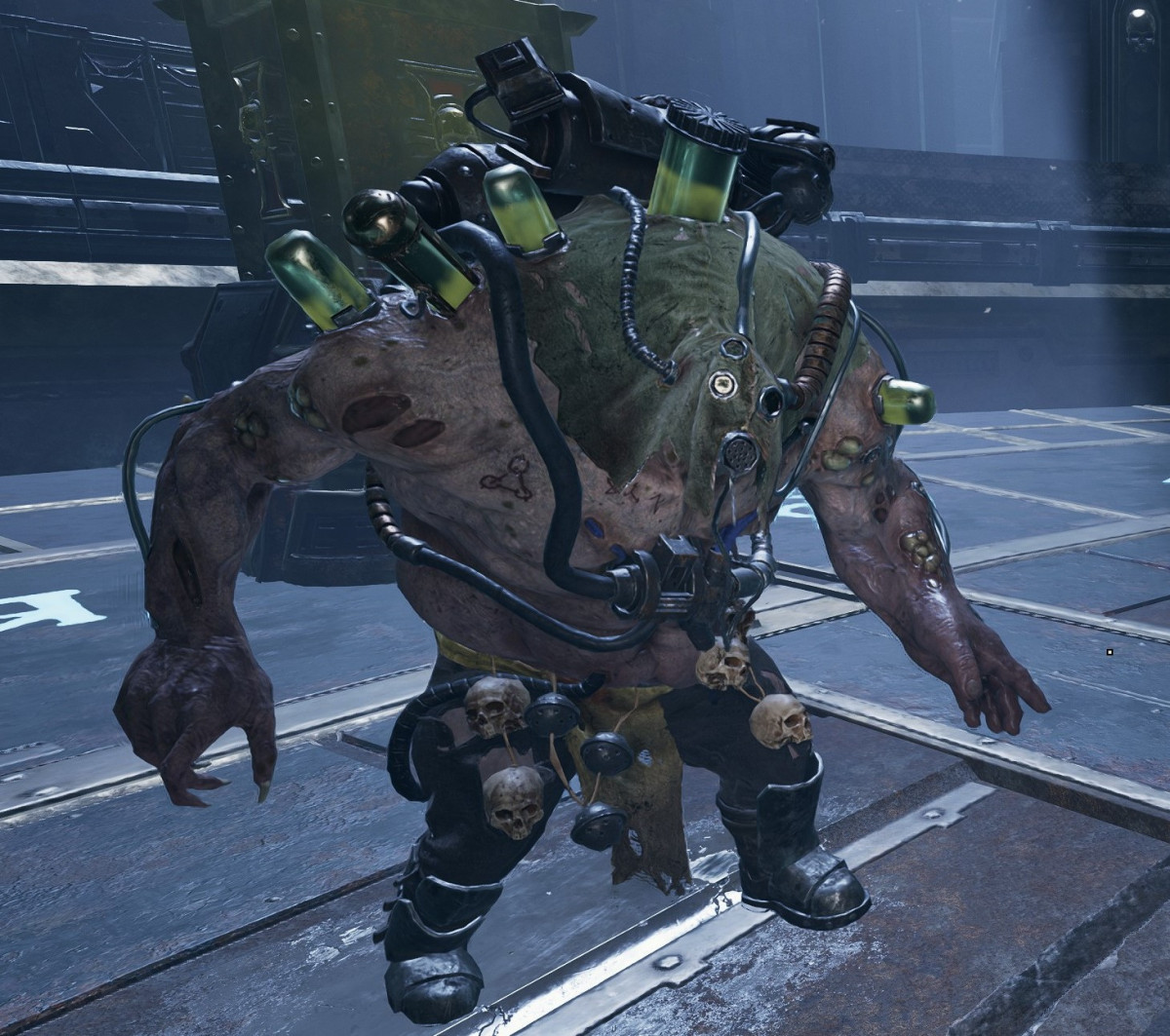 Mutant Charger in Darktide
You can dodge their grab if you wait until they extend their arm to prepare to grab you, and then dodge sideways.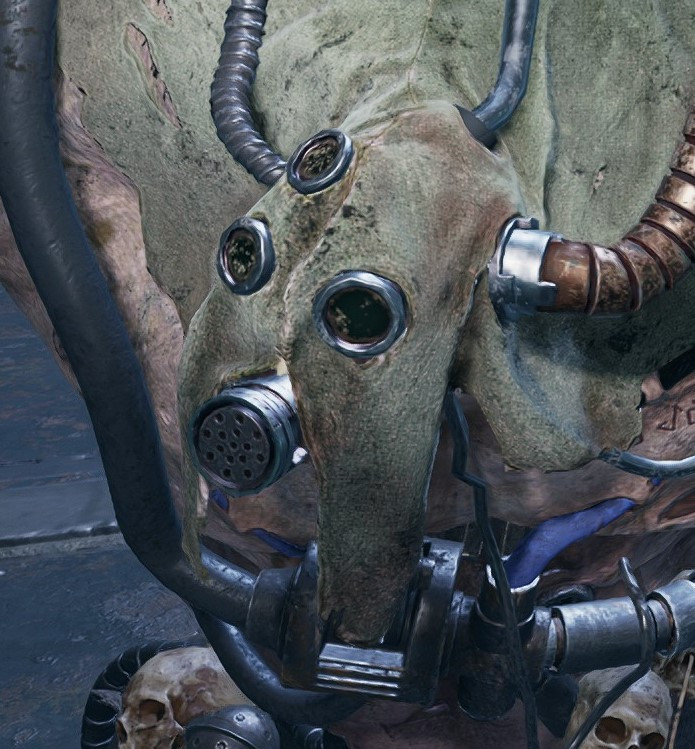 Mutant Charger Face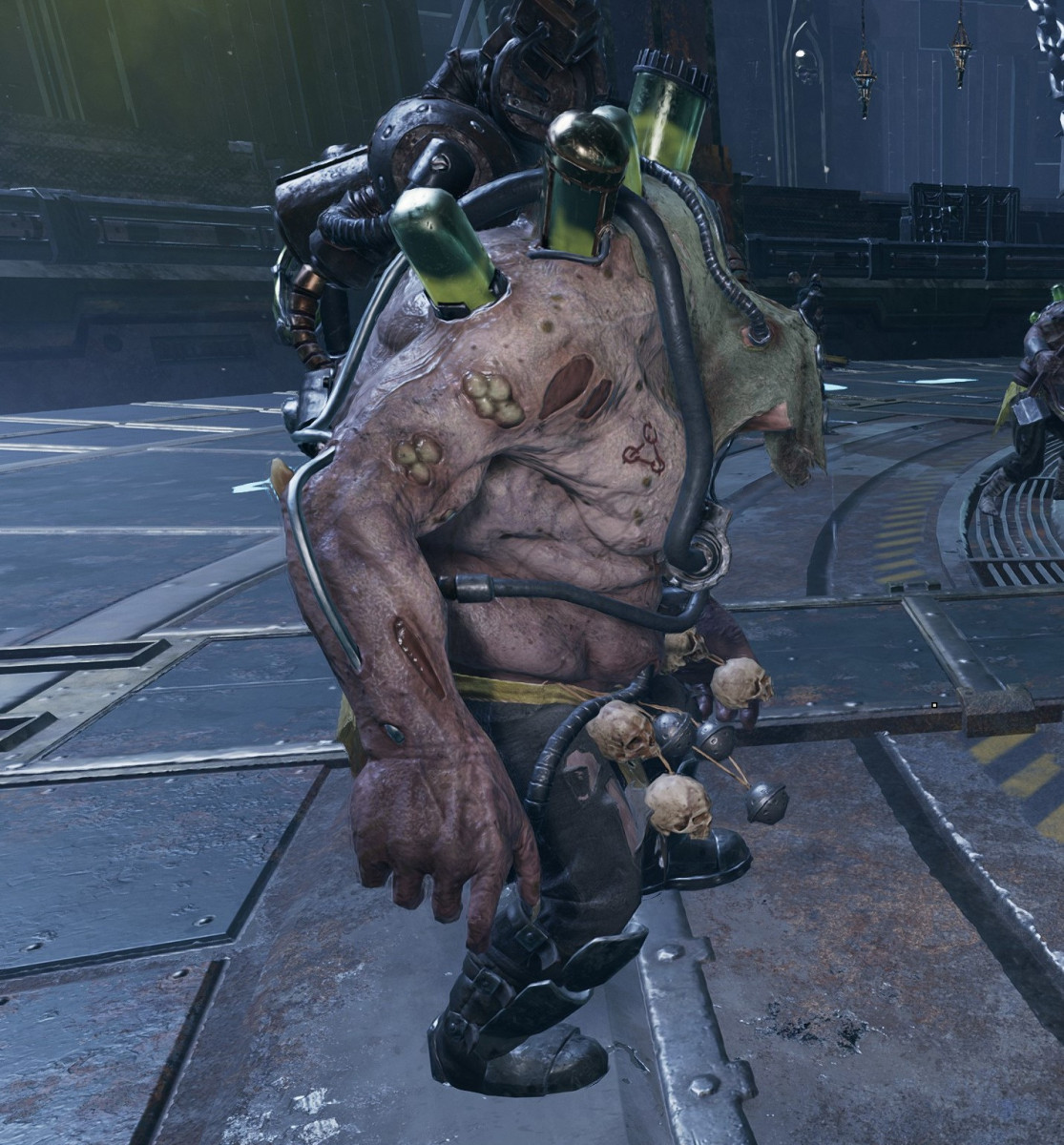 Mutant Charger from the side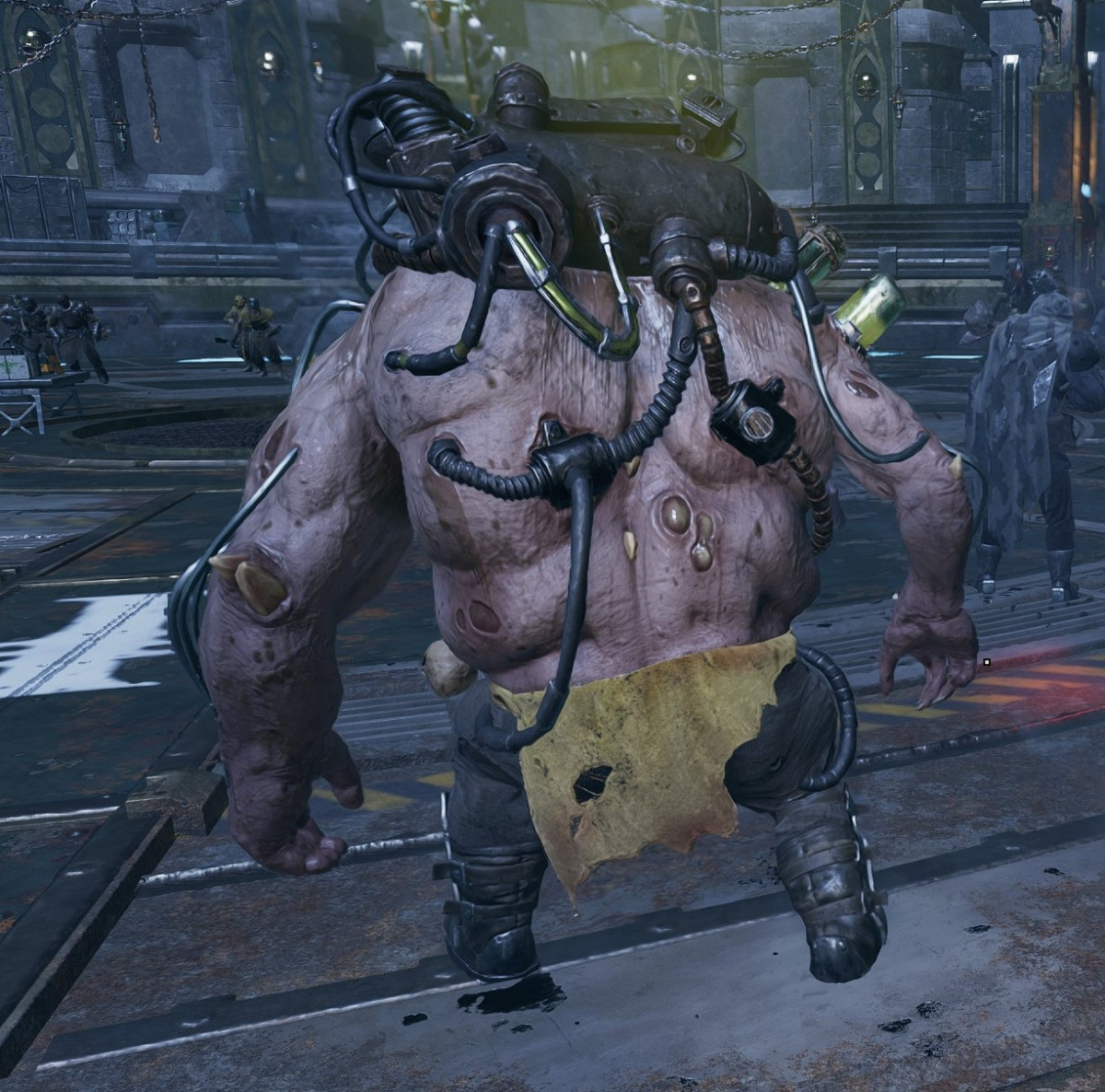 Mutant Charger from the back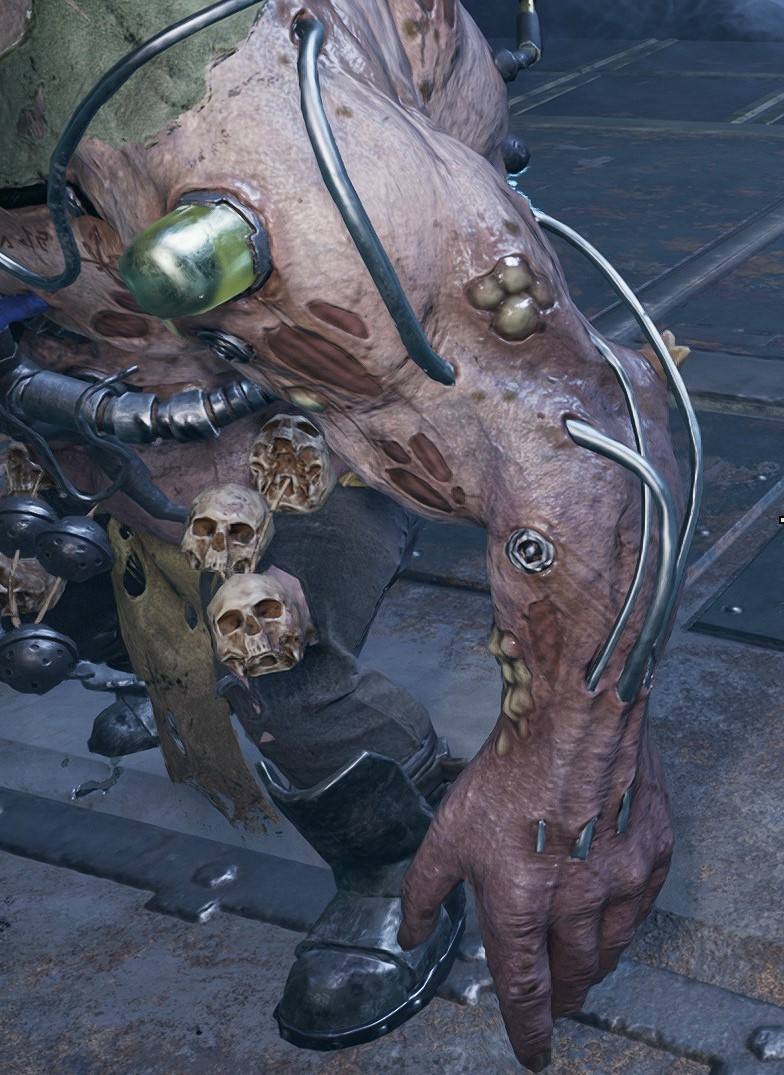 Mutant Charger arm - Darktide