Welcome to the builds section of Warhammer 40,000: Darktide. Here on this overview page you can find builds that are created by the Darktide community.
Build Editor - Please use the Darktide Build Editor to create your own builds. The builds will be displayed here on this page under "Most Recently Updated". It is also recommended to create an account to save your builds. You can use the classic login or login via Discord/Patreon.
Note: Builds created by players that aren't logged in (Anonymus) won't show on this page.
You can either use the search function to find builds or select different tags such as: Classes, Roles, Threat Level and sort by "Most Viewed" or "Most Recently Updated".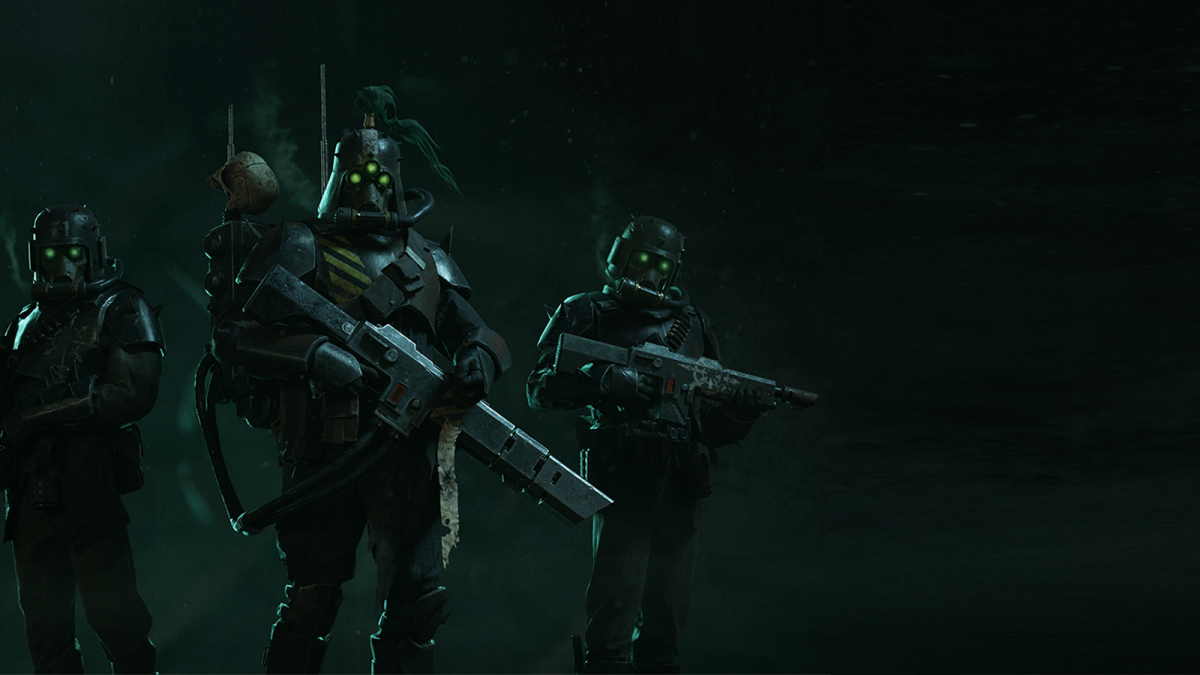 Builds for Warhammer 40,000: Darktide 
Please join our Discord if you have any questions or feedback regarding the Darktide Builds Overview Page.