Work in Progress - We now have 65 Weapons in our database.
These are likely all we get during the Pre-order Beta. Once we have access to the full version of the game, we will add the rest on the go.
You can send screenshots of weapons (Preferably with INSPECT view) to our discord, we will add them afterwards,
On this Darktide Weapons List Overview Page you can find all different weapon categories. Each category holds all the individual weapons you can find ingame. On the indivdual pages you can find more information about each weapon.
Warhammer 40,000: Darktide has plenty of weapons to offer. The developers of the game (Fatshark) said that there will be over 80+ weapons on launch. They also plan to add plenty more with new DLCs coming later. 
Darktide has some of the greatest weapons in the Warhammer universe, testing and trying out different weapons definitely won't get boring for a while!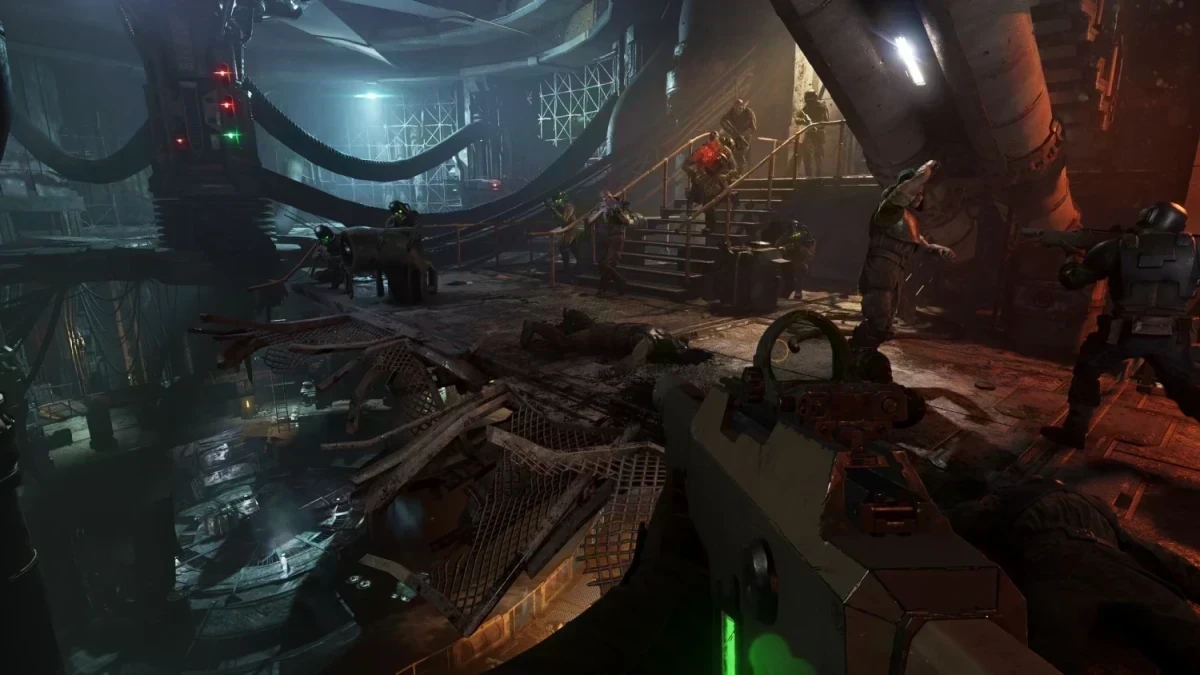 Darktide Weapons List